Lunar Energy managing Sunrun's VPPs across the US and plans to launch own battery product
31. 01. 2023
16:30
https://www.energy-storage.news/
Sunrun has appointed investee Lunar Energy to manage its home battery virtual power plant (VPP) network in the US, with Lunar planning to launch its own battery product in the coming months too. Sunrun will use the Lunar Gridshare software, an energy management system (EMS) platform which already manages 35,000 home batteries in Japan and 1,600 in Europe, to aggregate the home batteries of its participating US customers. The deal adds "tens of thousands" of batteries to Lunar's network, the company said.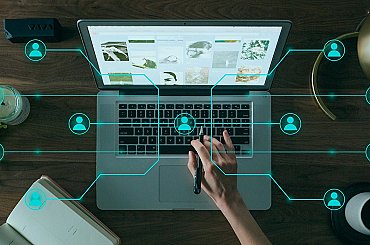 You are not logged in
If you want to read more, join the ENERGY-HUB club
Login
Try the monthly membership in the ENERGY-HUB club for free!
20. 03. 2023
14:29
https://www.energy-storage.news/
,
Andy Colthorpe
Chinese battery manufacturer Gotion High-Tech has continued recent moves into new markets across Asia, signing a deal with Japan's…
20. 03. 2023
14:29
https://www.energy-storage.news/
,
Cameron Murray
The Chile arm of global energy firm AES Corporation is looking to build another large co-located battery energy storage system (BE…
20. 03. 2023
12:30
https://www.energy-storage.news
,
Cameron Murray
Norwegian firms Morrow Batteries and Eldrift have announced a non-binding offtake agreement for 1.5GWh of Morrow's lithium iron ph…
17. 03. 2023
18:29
www.energy-storage.news
Electriq Power, a US provider of battery storage solutions, has secured a deal that could be worth more than US$300 million. The c…
16. 03. 2023
19:29
www.energy-storage.news
The European Commission has cleared an investment by Canadian pension fund BCI into Eku Energy, a new utility-scale BESS platform…
ENERGY-HUB is a modern independent platformsharing news and analytic articles from the energy sector on a daily basis. Within our portfolio we monitor czech, slovak and foreign press releases.
76584
Number of published news
2092
Number of published events
891
Number of published articles